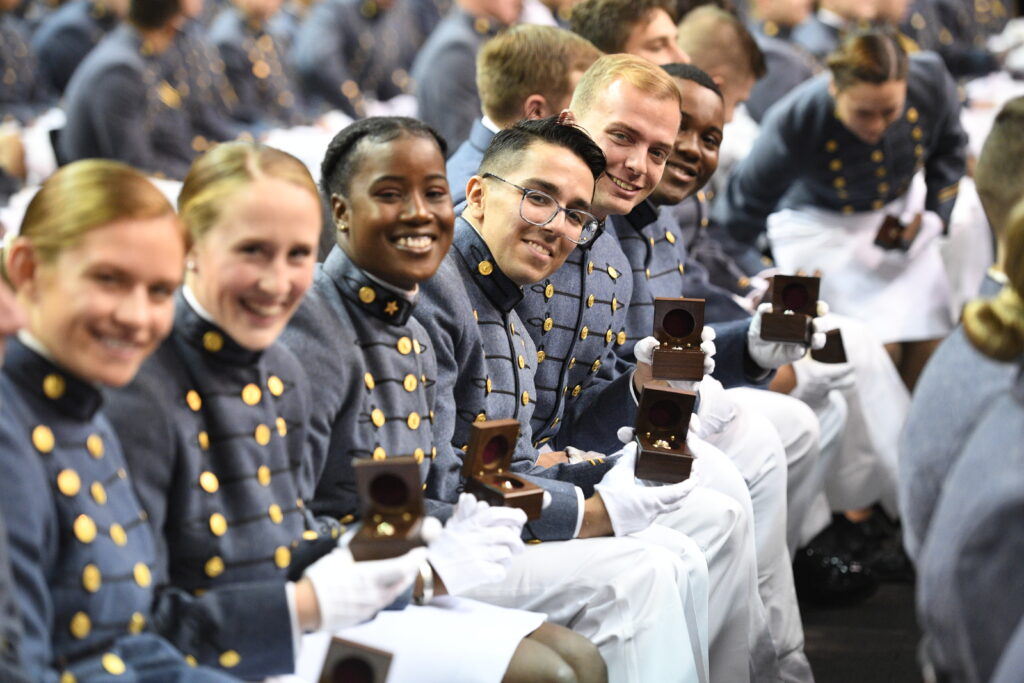 Virginia Military Institute believes that the measure of a college lies in the quality and performance of its graduates and their contributions to society.
Founded in 1839, Virginia Military Institute (VMI) is the oldest state-supported military college in the United States. Throughout its storied history, VMI has produced leaders and individuals whose daily lives reflect the integrity, fairness, and appreciation for the value of hard work that is instilled at the Institute. For the individual who wants an undergraduate experience more complete and transformative than an ordinary college or university can provide and more versatile in its applications than a military service academy affords, VMI offers a superb education.
No other college in America is so attentive to and so proud of its product: citizen-soldiers prepared both for civilian leadership in their professions and for military leadership in times of national need. VMI graduates have made distinguished contributions both in the military and in fields as diverse as business, engineering, international affairs, medicine, and public policy, often at remarkably young ages. VMI's multi-faceted program is designed to instill in each cadet the lifelong values of integrity, devotion to duty, self-discipline, and self-reliance.
The VMI academic program educates cadets in a rigorous environment that encourages lifelong learning and develops citizens of character who anticipate, respond, and lead in a complex and changing world. VMI offers cadets a challenging four-year core curriculum and 14 nationally recognized majors in engineering, the sciences, and the humanities, with an array of enrichment opportunities provided through the Institute Honors Program, undergraduate research, foreign study, internships, and the Institute Writing Program.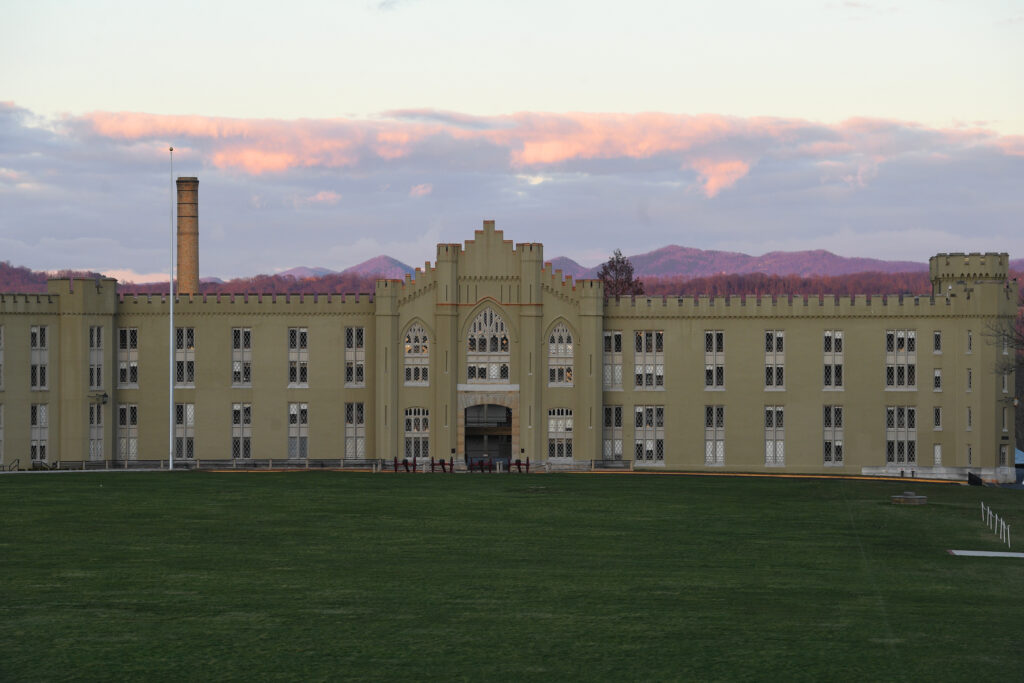 CONTACT VMI:
P: 540-464-7211
P: 800-767-4207
admissions@vmi.edu
VMI Admissions Office
319 Letcher Avenue
Virginia Military Institute
Lexington, VA 24450