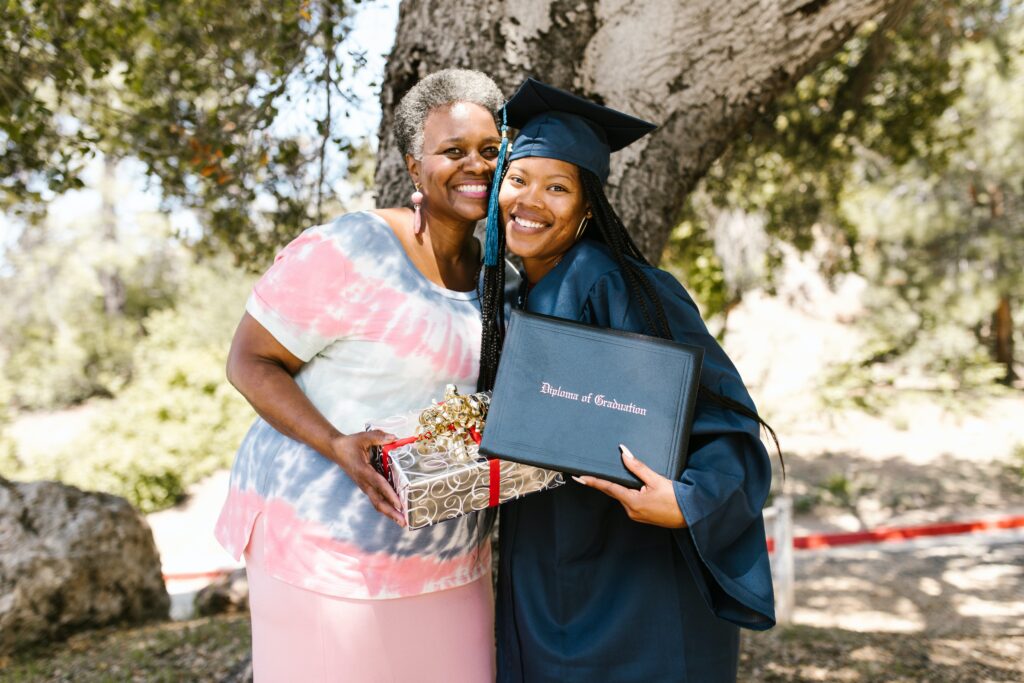 As you stand on the precipice of a new chapter in your life, the possibilities seem limitless, and the future is waiting for you to shape it. The journey to higher education is an exciting one, but it's no secret that the cost can be daunting. That's why we're thrilled to introduce the Free Scholarship Fair hosted by the Infinite Scholars Program, an event designed exclusively for you to unlock opportunities and transform your dreams into reality.
Mark your calendars for Tuesday, September 19, 2023, from 9 AM to 1 PM, as the Greenway Professional Development Center at 1400 Crucible St. in Pittsburgh, PA 15205 becomes the gateway to your future. The Free Scholarship Fair promises a one-of-a-kind experience where your aspirations meet scholarships, all under one roof.
Preparing for Success
Pre-registration is your first step towards maximizing your chances of success at the Free Scholarship Fair. Head over to infinitescholar.org to secure your spot and ensure you don't miss out on this golden opportunity. This event is open to all students, regardless of background or academic achievements.
On-the-Spot Scholarships
Imagine walking into a room buzzing with the excitement of possibilities. That's the atmosphere you can expect at the Free Scholarship Fair. Many esteemed colleges and universities will be present, ready to award scholarships to eligible students right on the spot. This means your dedication, hard work, and potential could translate into tangible financial support for your higher education journey.
What to Bring
To make the most of this event, come prepared with the following documents:
Unofficial High School Transcripts: These transcripts provide a snapshot of your academic journey so far, showcasing your achievements and commitment to learning.
ACT/SAT Scores: Standardized test scores provide insight into your academic capabilities and can be crucial when applying for scholarships.
Essay on Why You Want to Attend College: Your essay is your chance to stand out. Let your passion and aspirations shine as you share why attending college is important to you.
Two Letters of Recommendation: These letters should come from individuals who can speak to your character, work ethic, and potential. They add a personal touch to your application.
Resume: Your resume is a comprehensive summary of your achievements, extracurricular activities, and leadership roles. It's your chance to showcase your well-roundedness.
By bringing these materials, you're not only demonstrating your commitment but also giving the scholarship providers a well-rounded view of who you are as a student and as an individual.
A Chance for Everyone
The Free Scholarship Fair is not just an opportunity for a select few. It's an event designed to provide every motivated and driven student with a platform to shine. We believe in your potential and want to help you access the resources you need to make your higher education dreams come true.
Beyond Scholarships
While scholarships are the heart of this event, the Free Scholarship Fair offers much more. It's a space to connect with representatives from various colleges and universities, gain insights into their programs, and explore potential paths for your academic journey. You'll be surrounded by like-minded peers, mentors, and educators who are all invested in your success.
Embrace Your Future
As you prepare to step onto the threshold of your future, remember that the Free Scholarship Fair is more than an event; it's a chance to take control of your destiny. The education you seek is not just a ticket to a better career—it's a gateway to personal growth, lifelong learning, and the pursuit of your passions.
So, seize this opportunity with both hands. Prepare, pre-register, and come ready to show the world your potential. The Free Scholarship Fair hosted by the Infinite Scholars Program on Tuesday September 19, 2023, at the Greenway Professional Development Center is your chance to make a lasting impact on your future.
Your journey starts here. Your future awaits. We can't wait to see you there.