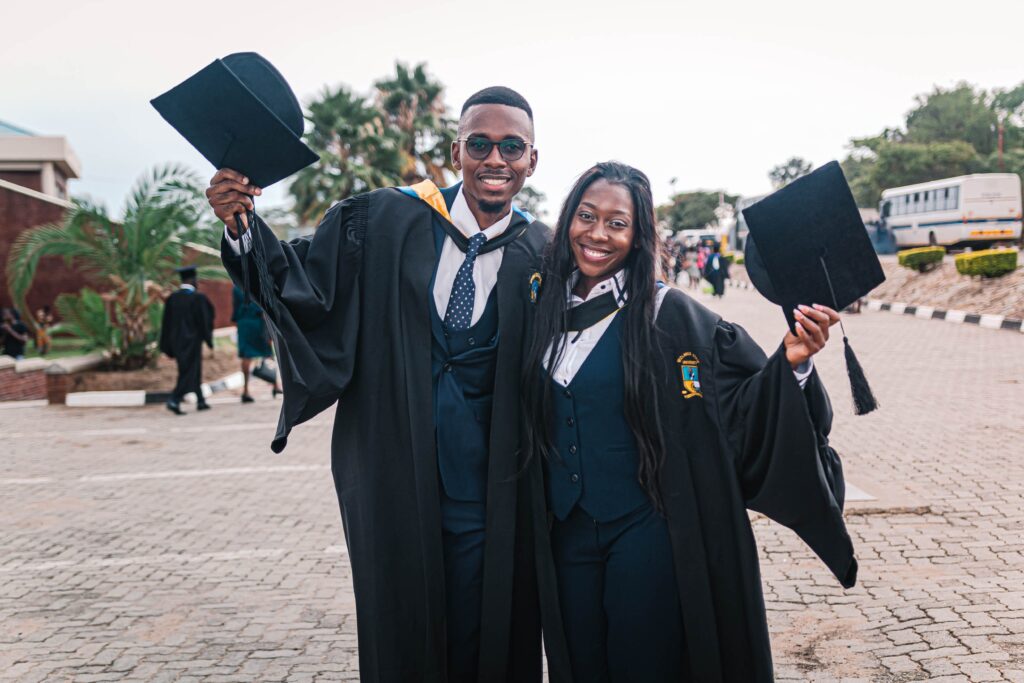 As you prepare to step into the world beyond high school, the path you choose can shape your future in significant ways. The transition to college is an exciting one, but it often comes with financial challenges that can make pursuing higher education seem daunting. This is where the Infinite Scholars Program steps in to light the way forward.
We're thrilled to invite you to the Free Scholarship Fair hosted by Infinite Scholars Program on Wednesday, September 27, 2023, at Thornton Fractional South High School (18500 Burnham Ave Lansing, IL 60438) from 10 AM till 2 PM. This event is an opportunity you won't want to miss, as it's designed to connect you directly with colleges and universities that are eager to invest in your education.
Why You Should Attend
The Infinite Scholars Program understands that financial barriers shouldn't stand in the way of your dreams. That's why this scholarship fair is specifically tailored to help you overcome those hurdles. Whether you dream of studying engineering, art, medicine, or any other field, attending this fair could be the first step toward turning that dream into reality.
On-the-Spot Scholarships
Imagine walking into a room filled with representatives from esteemed colleges and universities, all eager to recognize your potential and invest in your future. At the Infinite Scholars Program's Free Scholarship Fair, some of these institutions will be offering scholarships to eligible students right on the spot! It's an incredible opportunity to make a direct impact on your college funding.
What to Bring
To make the most of this event, come prepared. Here's a checklist of what you should bring:
Unofficial High School Transcripts: These provide insight into your academic achievements and can help colleges understand your potential.
ACT/SAT Scores: Standardized test scores are often a key factor in college admissions and scholarship decisions.
Essay on Why You Want to Attend College: Your essay is a chance to showcase your aspirations, goals, and passion for higher education.
Two Letters of Recommendation: These letters can speak to your character, accomplishments, and potential, giving colleges a more well-rounded view of you as a student.
Resume: Even though you're just graduating high school, a resume can highlight your extracurricular activities, leadership roles, and community involvement.
These documents provide a comprehensive picture of your achievements and aspirations, which can help colleges and universities better understand why you're an excellent candidate for their programs and scholarships.
Who Can Attend
This event is open to all graduating high school students. Whether you're interested in attending a four-year university, a community college, or a trade school, there will be valuable information and opportunities available for you. The Infinite Scholars Program is committed to ensuring that every student has access to resources that can help them pursue higher education without unnecessary financial burdens.
Pre-Registration
While the event is open to all, we strongly encourage you to pre-register at infinitescholar.org. This will help us better prepare for the event and ensure that you receive any important updates or information leading up to the day.
A Step Toward Your Future
As you stand on the brink of new beginnings, remember that your dreams are valid and achievable. The Infinite Scholars Program's Free Scholarship Fair is more than just an event – it's a stepping stone toward a brighter future. Don't let financial concerns hold you back from pursuing your passions and goals. Join us on Wednesday, September 27, 2023, from 10 AM till 2 PM at Thornton Fractional South High School and take that first stride towards unlocking your potential.
Your journey doesn't end with high school; it's only just beginning. We can't wait to see you there!