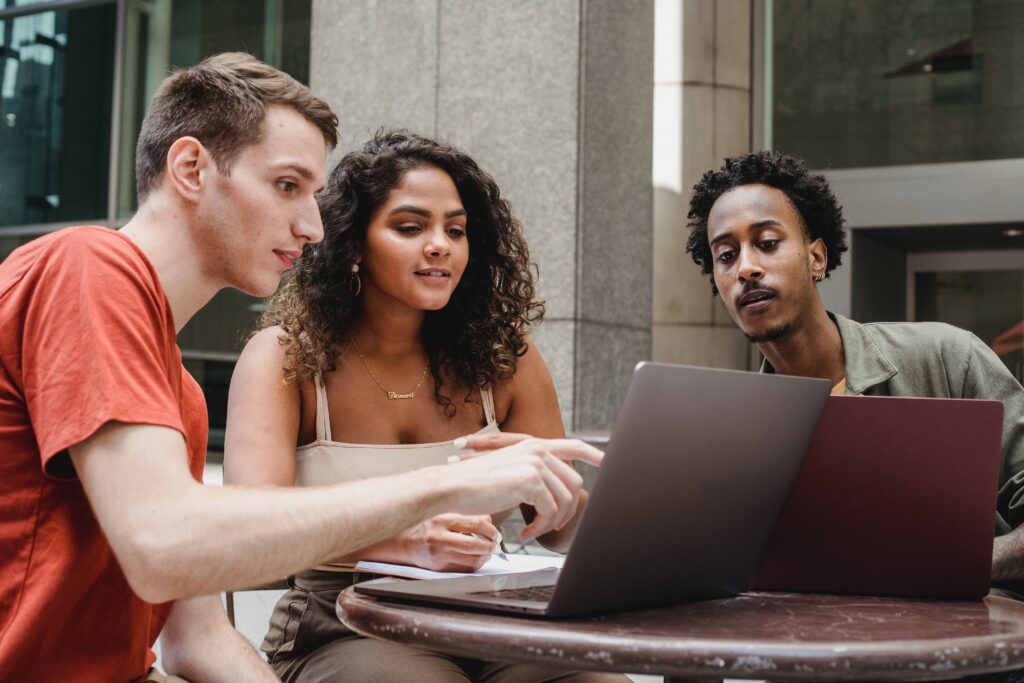 The journey to higher education is both exhilarating and transformative, paving the way for your dreams to take flight. To help you embark on this exciting adventure, we are thrilled to announce the upcoming Free Scholarship Fair hosted by the Infinite Scholars Program on Saturday, January 27, 2024, in the vibrant city of Jacksonville, FL. This remarkable event will be held at the prestigious Jessie Ball DuPont Center, nestled at 40 E. Adams St., Jacksonville, FL 32202, from 10 AM to 2 PM.
Infinite Scholars Program recognizes your potential and aims to provide you with the tools you need to turn your aspirations into reality. That's why we've organized this Scholarship Fair, a day dedicated to connecting you with the resources that can make your higher education dreams come true. This isn't just a regular event—it's a celebration of your hard work, dedication, and the limitless possibilities that lie ahead.
To make the most of this incredible opportunity, we encourage you to pre-register at infinitescholar.org. Secure your spot early and ensure you're a part of this empowering experience. The Scholarship Fair promises an array of benefits, but perhaps the most exciting is the chance to receive scholarships right on the spot from various colleges and universities. Yes, you read that right—imagine walking away with the financial support you need to kickstart your academic journey!
To fully equip yourself for this eventful day, here's a checklist of items to bring along:
Unofficial High School Transcripts: These transcripts are a testament to your dedication and achievements. They provide valuable insight into your academic journey so far.
ACT/SAT Scores: Standardized test scores offer colleges and universities a glimpse into your academic strengths. They're an essential piece of the puzzle that is your application.
Essay on Why You Want To Attend College: Your aspirations, motivations, and dreams deserve to be heard. Craft an essay that reflects your passion for higher education and the opportunities it can bring.
Two Letters of Recommendation: These letters showcase the positive impact you've made on those around you—teachers, mentors, or employers who believe in your potential.
Resume: While this might sound formal, your resume is a snapshot of your accomplishments, activities, and experiences. It's a concise representation of who you are beyond academics.
We believe in inclusivity and the boundless potential of every student. That's why this event is open to all students, regardless of background or circumstance. This is a chance to gather under one roof, united by the pursuit of knowledge and the drive to reach higher.
As you prepare for this enriching day, consider the doors that may swing open for you. This event isn't just about the scholarships—it's about connecting with institutions that align with your values and goals. It's about discovering the places that will nurture your passions, challenge your intellect, and set you on a path to success.
Infinite Scholars Program's Scholarship Fair is more than an event; it's a platform where your aspirations can find wings. It's a gathering of likeminded individuals who share your dreams and aspirations. It's a celebration of the endless possibilities that await you in the realm of higher education.
So mark your calendars and gear up for January 27, 2024. Together, let's transform your dreams into reality. Pre-register at infinitescholar.org and take that bold step toward your future. Remember, this is not just about scholarships; it's about connecting, learning, and igniting the spark that will propel you forward.
As you stand on the cusp of greatness, take a moment to envision the journey ahead. The twists, turns, and triumphs that await are yours for the taking. The Infinite Scholars Program's Scholarship Fair is your gateway to these exciting opportunities. Join us on this day of exploration and empowerment, and let's set the course for your brilliant future.
Brochure for Jacksonville Event