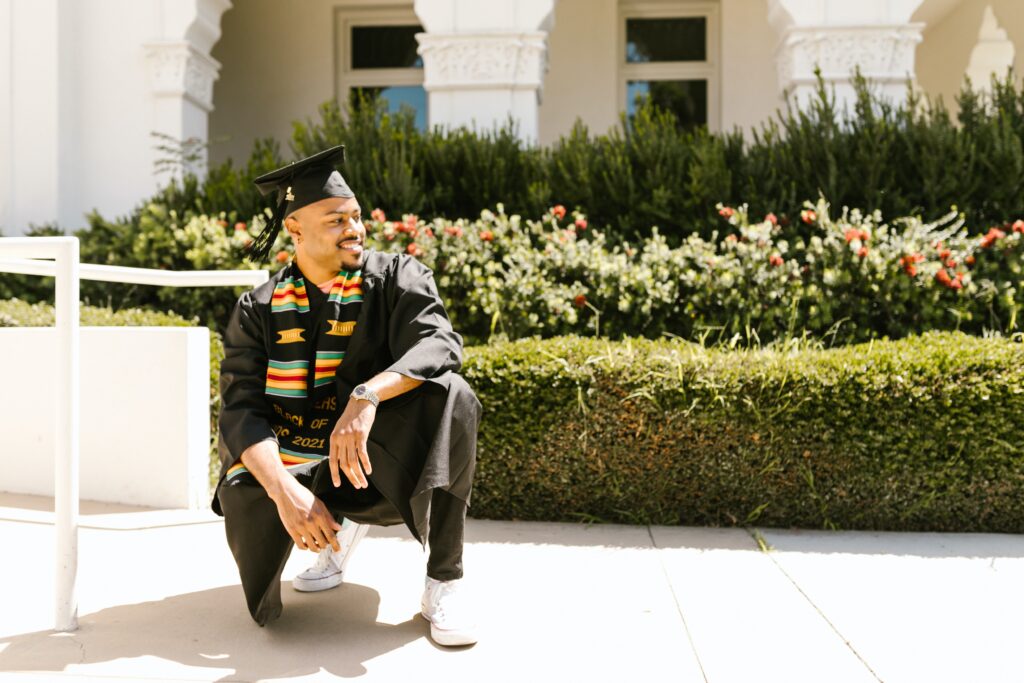 Congratulations on reaching this pivotal point in your academic journey! As you stand at the crossroads of high school and the exciting world of higher education, we have a remarkable opportunity lined up just for you. The Infinite Scholars Program is thrilled to present the Free Scholarship Fair, an event that could shape your future in ways you've only dreamed of.
Date and Venue: Mark your calendars for Wednesday, September 20, 2023, because that's the day when doors to the scholarship fair swing open at the iconic Union Terminal, located at 1301 Western Ave, Cincinnati, OH 54203. The event is scheduled to run from 10 AM to 2 PM, ensuring ample time for you to explore the plethora of opportunities that await you.
Why Attend? The Infinite Scholars Free Scholarship Fair is more than just an event – it's a gateway to your dreams. Here, you will find a golden chance to engage with representatives from various colleges and universities who are eager to reward your hard work and dedication. Some institutions will even be offering scholarships to eligible students on the spot, providing a rare opportunity to secure financial assistance for your higher education journey.
Pre-Registration is Key: To ensure you make the most of this fantastic opportunity, we encourage you to pre-register at infinitescholar.org. By pre-registering, you'll streamline your entry process, allowing you to dive straight into the heart of the event without any unnecessary delays.
What to Bring: To make the most of your time at the fair, it's important to come prepared. Here's a checklist of essential items you should bring along:
Unofficial High School Transcripts: These records provide insight into your academic achievements, showing potential institutions the hard work you've put into your studies.
ACT/SAT Scores: Standardized test scores help colleges gauge your academic aptitude and determine your eligibility for various scholarships.
Essay on Why You Want to Attend College: Your personal statement showcases your aspirations, motivations, and the unique qualities that make you an excellent candidate for higher education.
Two Letters of Recommendation: These letters provide valuable insight into your character, work ethic, and potential as a student, as seen through the eyes of those who know you well.
Resume: Even at this stage, a well-crafted resume can set you apart. Highlight your extracurricular activities, leadership roles, volunteer work, and any other experiences that showcase your strengths.
An Event for All Students: The Infinite Scholars Free Scholarship Fair is open to all students, regardless of your background, aspirations, or future plans. Whether you're aiming for a four-year university, a community college, or a trade school, this event holds something for everyone. Don't let any doubts or uncertainties hold you back – come with an open mind and a determination to seize the opportunities that lie ahead.
A Chance to Transform Your Future: The fair isn't just about financial aid – it's about empowering yourself to shape your own destiny. By engaging with representatives from various educational institutions, you'll gain insights into the myriad paths that higher education can offer. You'll learn about different majors, career prospects, and the enriching experiences that come with pursuing a degree.
Remember, the world is full of opportunities waiting to be seized, and your potential is limitless. The Infinite Scholars Program is committed to helping you unlock those opportunities and make your dreams a reality.
In Conclusion: As you step into the world beyond high school, take this chance to equip yourself with the tools and resources that will guide your journey. Remember that the fair is on Wednesday September 20, 2023, and it's a stepping stone towards the future you've envisioned. Pre-register at infinitescholar.org, gather your important documents, and join us at Union Terminal for an enriching experience that could change your life.
Embrace this opportunity with open arms, and remember that your dreams are well within your reach. Your future begins here, at the Free Scholarship Fair.